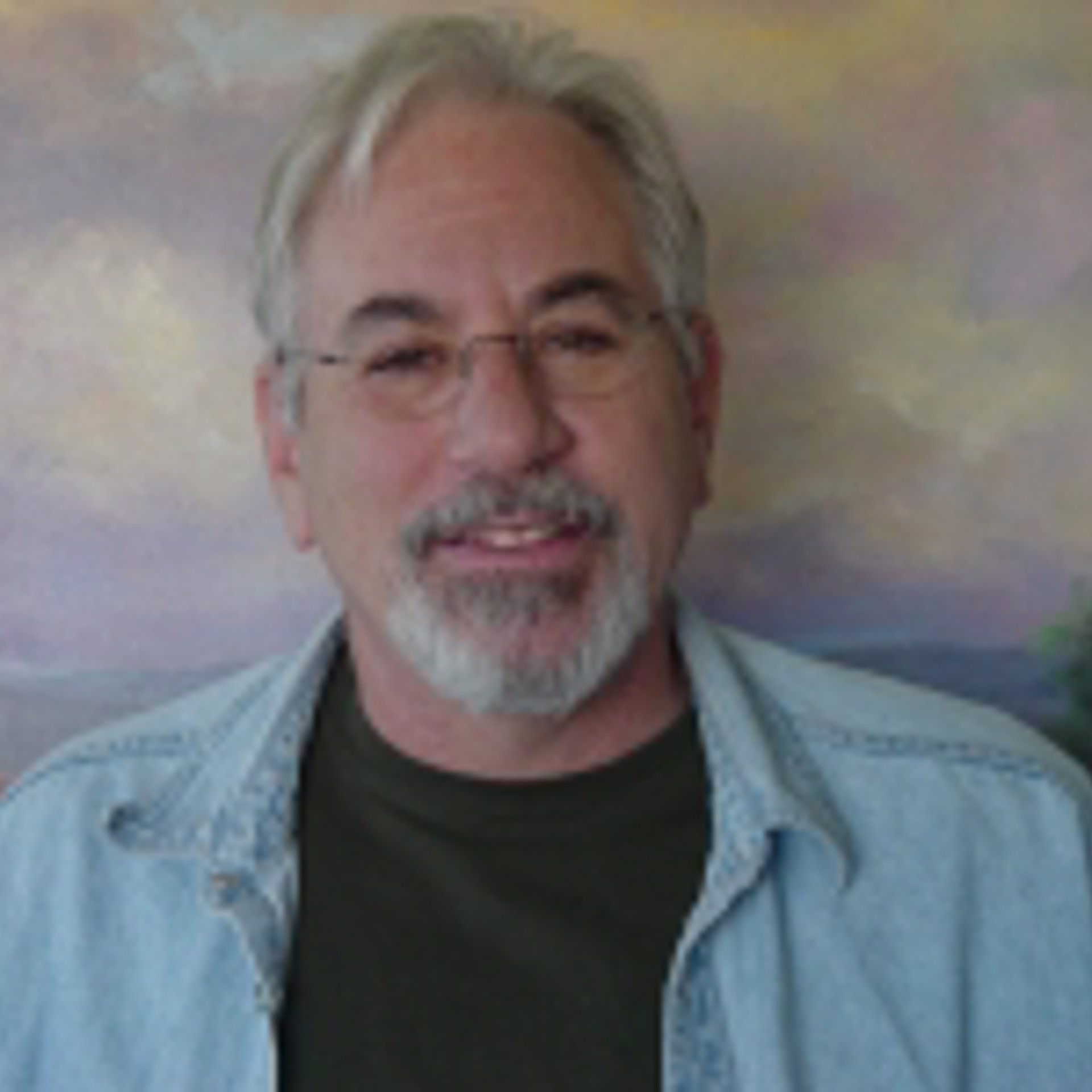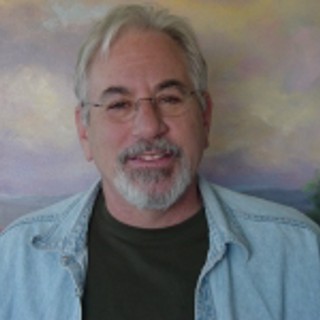 Born in New York City in 1951, I got to grow up at the height of the middle class in America. Most of my youth was spent on Long Island where I attended public schools and experienced the birth of suburbia. I am the son of an aristocrat chased from Vienna by the Nazis. Unfortunately for me it took all the wealth of the family to escape and come to America. Hence, I work for a living. My mother was born in Brooklyn, her parents came from eastern Europe.
As a youngster I was exposed to fine art as a precious opportunity to enrich myself. Many visits to the Metropolitan Museum of Art, MOMA, the Frick Collection and the list goes on. In those days people would dress up just to go to the city and go to a museum. This was a special event. There was a certain dignity and decorum that went along with being in the presence of fine art.
Upon graduating from Berner High School, I continued my education in the desert southwest. A new world with big sky and long vistas. The freedom, the feeling of being able to see for 100 miles. This euphoric escape seeped into my subconscious and influences my existence and outlook to this day. Like the freeing of my soul from the oppression of mankind that pressed on me in the big city.
Attending the University of New Mexico, I studied architecture and photography. This lead me into the graphic design and commercial printing industries where I spent most of my professional career.
Today, I am lucky to call Santa Fe my home where I can see forever. The colors, the air, the mountains feed my creative soul that pushes me to create. My paintings express my love of the land and the spirits that stimulate my emotions.
Read More